IMPERIAL CITIES AND CHEFCHAOUEN
IMPERIAL CITIES AND CHEFCHAOUEN
CASABLANCA – RABAT – CHEFCHAOUEN – MEKNES – FÈS – BIN EL OUIDANE –MARRAKECH
IMPERIAL CITIES AND CHEFCHAOUEN
Morocco is known for its historic royal cities, which were founded during the Almohad and Saadian dynasties in the Middle Ages. These cities, such as Fez, Marrakech, Meknes and Rabat, are famous for their architecture, cultural heritage and their role as political, religious and commercial centers of the time. Chefchaouen, located in the north of the country in the Rif Mountains, is a popular tourist destination due to its unique architecture, colorful streets and peaceful atmosphere. The city is also known for its local artisans who produce leather, wool and other materials such as carpets, bags and decorative items.
THE HIGHLIGHTS OF THE TRIP
Fez– Ifrane - Bin El ouidane
Say goodbye to Fes and head south through the picturesque Middle Atlas, inhabited by Barbary apes in cedar forests. After the province of Azilal, you will reach Bin El Ouidan, which lies between the main chain of the Middle Atlas and the High Atlas. A highlight of this region is the huge Bin El Ouidan reservoir, which is surrounded by forests and mountains. You can end the day in a hotel by the lake.
Accommodation: Widiane Resort (B)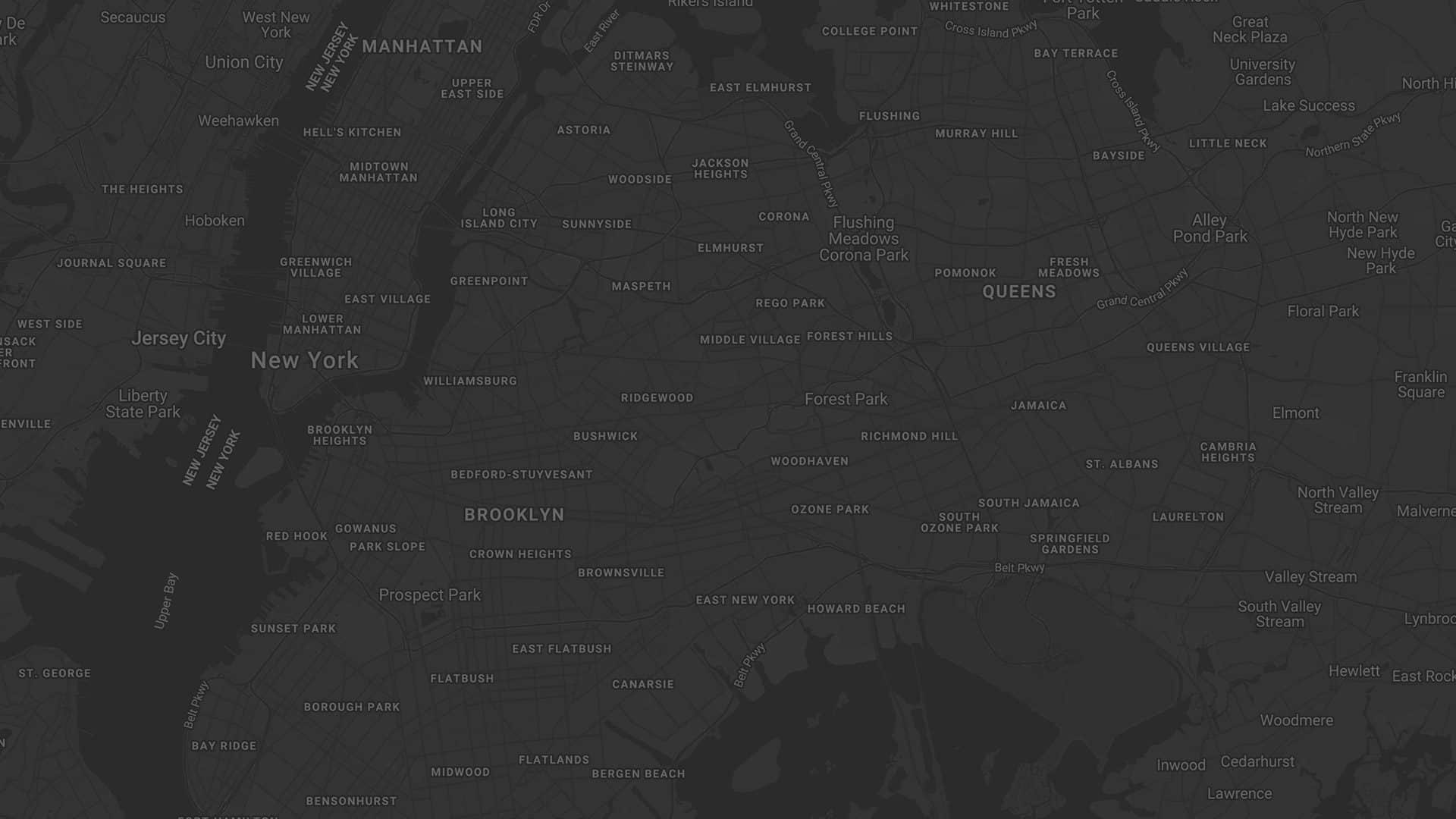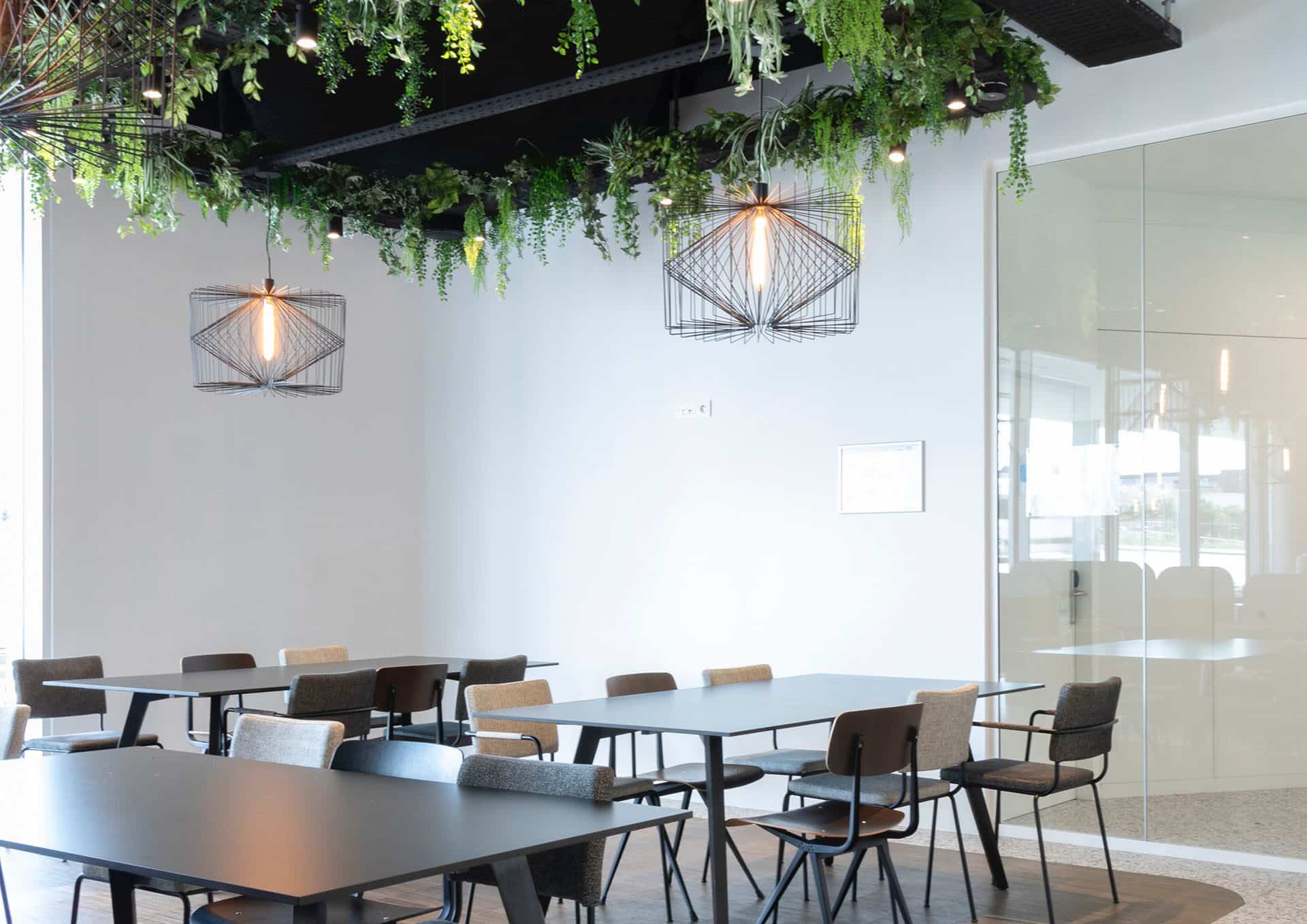 Tooltip Content
Tooltip Content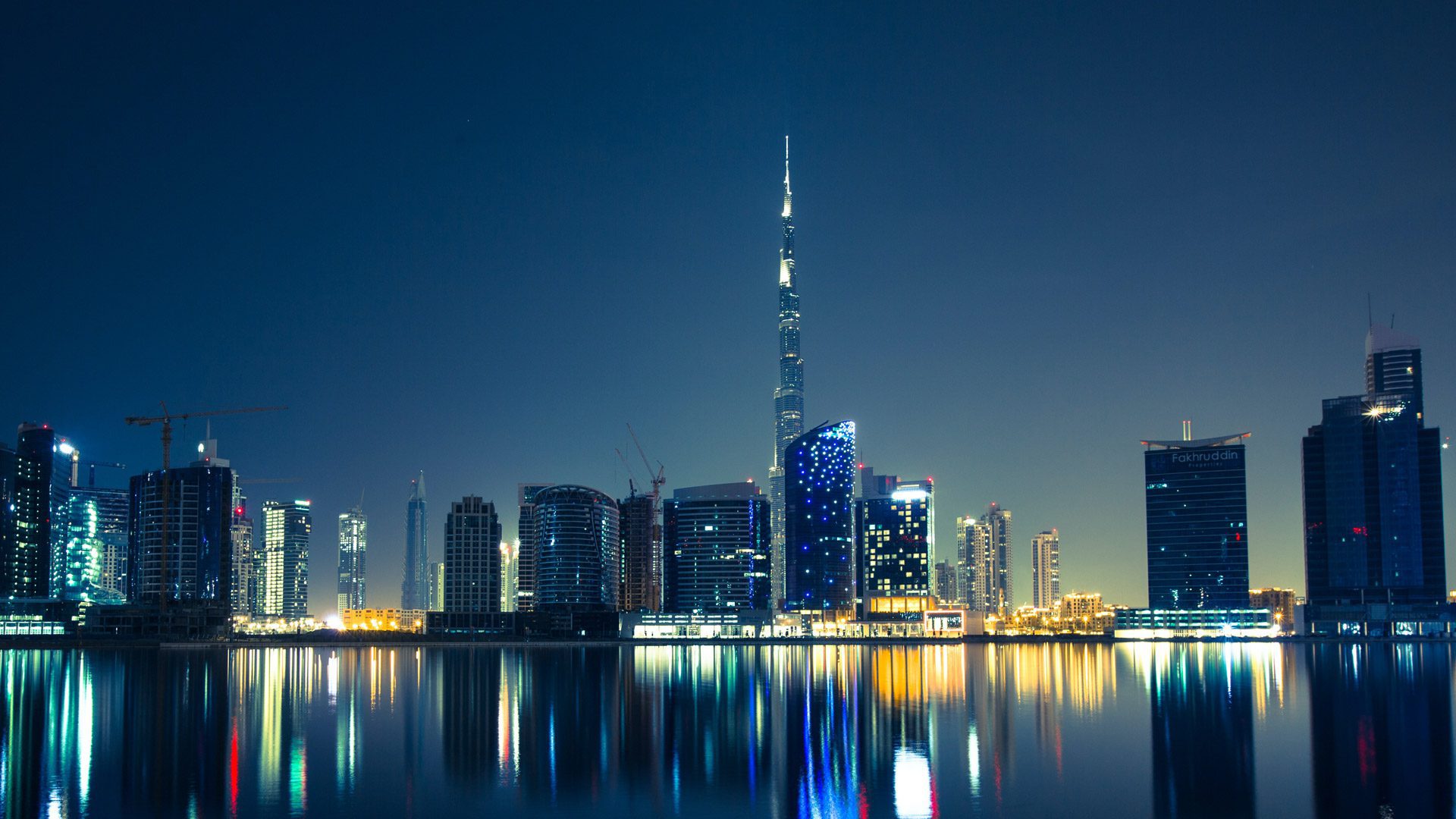 Tooltip Content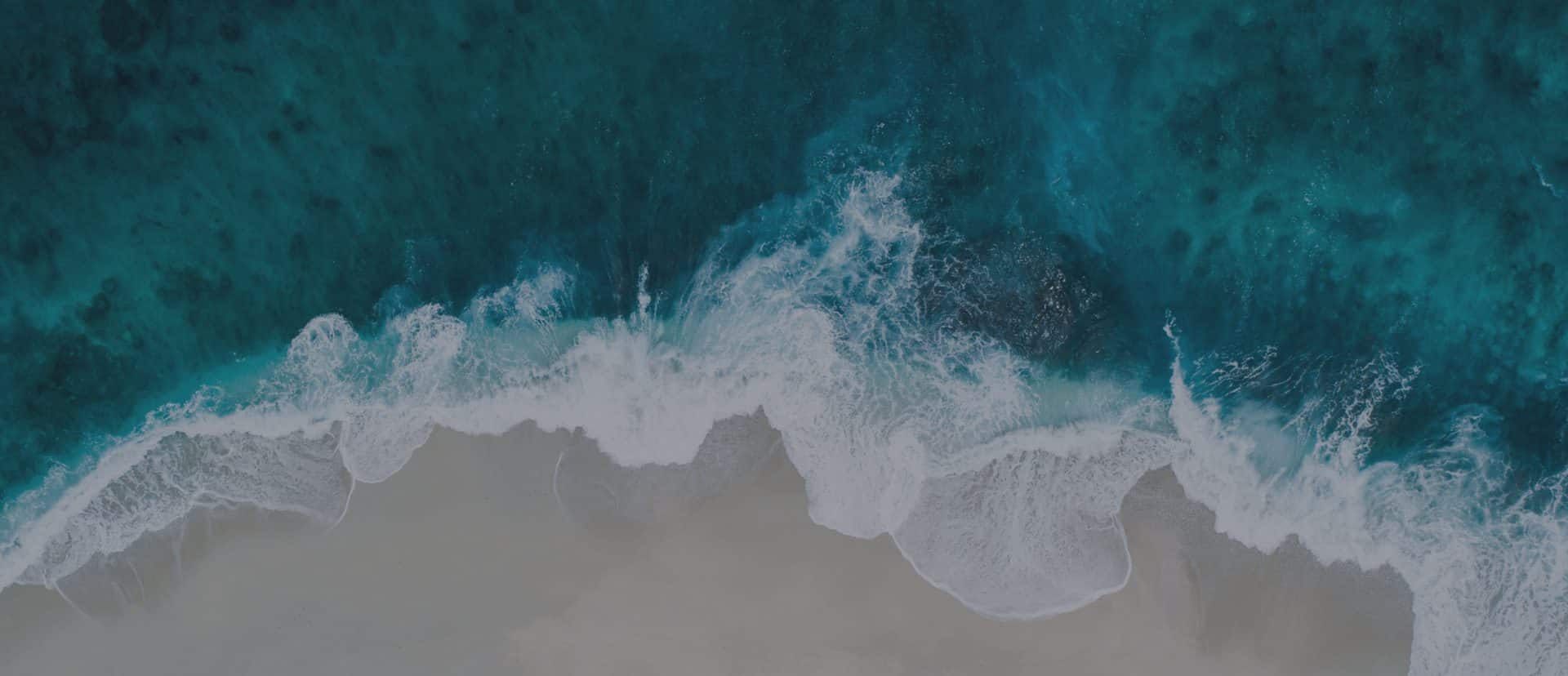 Tooltip Content